8 Immigration Services a Calgary Immigration Consultant can Expedite
Are you trying to navigate the labyrinth of the Canadian Immigration system?  Are you feeling frustrated?  You are not alone.
Thank you for reading this post, don't forget to subscribe!
The success rate of immigration applications is significantly greater with guidance from an immigration consultant. Calgary Global Hire Immigration Consultants have helped thousands of people succeed with their immigration procedures for over 15 years. Immigration Consultants in Calgary make all the difference for your immigration procedure application.
Here are some of the services that you can get assistance with:
Canada Express Entry
Work Permit
LMIA (Labour Market Impact Assessment)
Permanent Residence
Spousal Sponsorship
Visa Applications
PNP (Provincial Nominee Program)
Super Visa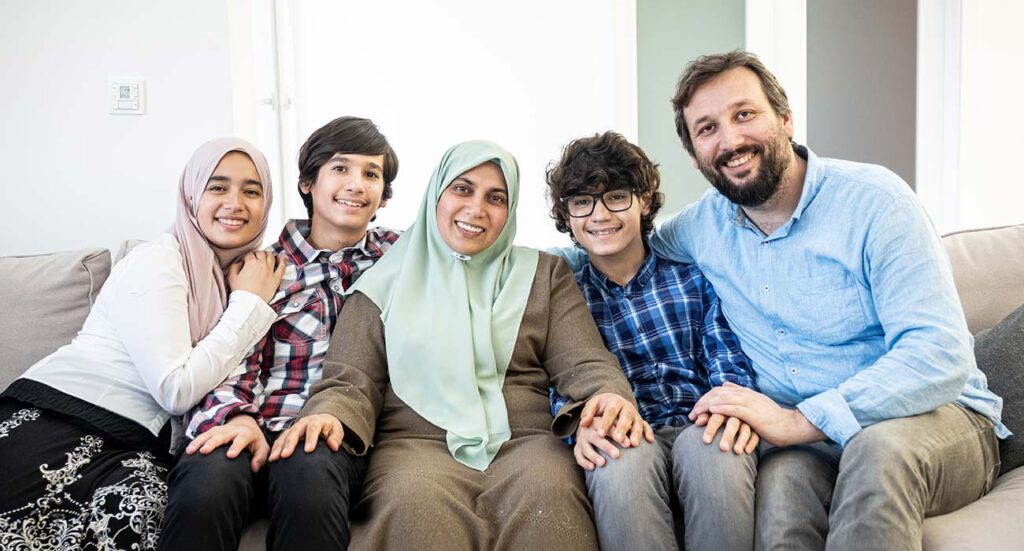 Express entry into Canada is a process for skilled immigrants who want to come to Canada and quickly make a difference in the economy. The most common reason for rejection of this Immigration Service is incorrectly filed paperwork.
An experienced licensed immigration consultant can help you make sure you are qualified, your paperwork is in order, and gets filed correctly.  A denied application can both be costly in money but also take a long time.
Canada requires a work permit to work in almost any job in Canada. There are two main types of work permit; open work permits and employers specific work permits.  Immigration services companies can help file your application online or in person. Your information needs to be correct, and all requirements met, or the process starts over from the beginning.
3. LMIA (Labour Market Impact Assessment)
A labour market impact assessment is an essential document that Canadian employers need to obtain before hiring a foreign worker. It is a document that demonstrates a need for a foreign worker to fill a job when a Canadian worker or permanent resident is unavailable.
Calgary companies have been using immigration consultants to make sure their LMIA applications are successful for years. It is tricky to make sure your application succeeds the first time. An experienced consultant makes the process go much better.
Permanent Residence is the goal of many immigrants coming to Canada. A permanent resident has been given status by Immigration Canada to live and work in Canada.  It is a critical step for many families trying to start a life in Canada.
With anything as important as where you live and work and where your family lives, great care during the application process should be paramount. Successfully completing a permanent residence application is an essential service provided by immigration consultants.  This is an application for which you will want expert advice and guidance.
Spousal Sponsorship is an essential immigration process that permanent Canadian residents or citizens can apply for. It is common to bring family members or spouses to Canada, live, work or study.
To find if you or your family members qualify for Spousal Sponsorship in Calgary, talk to an expert! As with all other services, it is best to get the application done the first time correctly and avoid costly delays.
Most visitors to Canada from countries not pre-approved are required to get a Canadian Visitor Visa to enter. A temporary resident visa also will allow people from other countries to visit Canada. Most visitors can stay in Canada for up to 6 months. At the time of the COVID-19 pandemic, the process is far more complicated and may require professional help to be successful.
The application process can be done online or in person.
7. PNP (Provincial Nominee Program)
Each Canadian province has a specific immigration program tailored to them, which attracts workers of particular skill sets. There are two streams of this application process: in-person paper-based, and an express entry process online. If you have the right qualifications, PNP is a highly successful way of entering Canada.
An immigration consultant can walk you through the particulars of Alberta's application process and help expedite the process. To be successful in the PNP application process, filing immigration documents accurately and on time is crucial.
The Canada Super Visa Program lets your parents or grandparents visit Canada for up to 2 years.   It is a multi-entry visa that provides multiple entries for a period of up to 10 years. Many Canadians employ this service every year. During the COVID-19 pandemic, the process is far more complicated and may require additional measures.
There are specific requirements and application parameters that an immigration consultant in Calgary can help guide you through.
FINAL THOUGHTS
In this post, we have gone through essential immigration services that may require an immigration consultant. For something as life changing as immigration, it makes sense to talk to an expert and find out how to navigate the process. Give a Calgary Immigration Consultant a call today!
Summary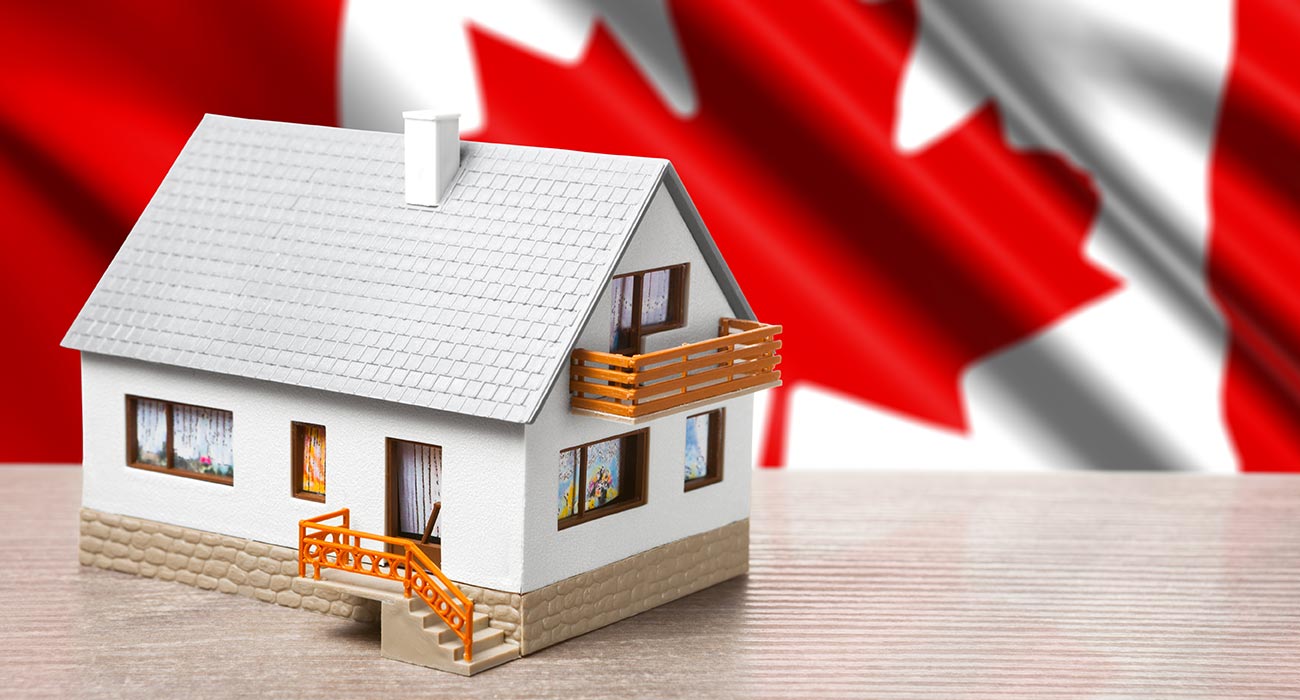 Article Name
8 IMMIGRATION SERVICES A CALGARY IMMIGRATION CONSULTANT CAN EXPEDITE
Description
A detailed summary of what services an immigration consultant can assist you with.
Author
Publisher Name
Global Hire Immigration & Placement Services
Publisher Logo