Canadian Permanent
residence is your dream
Permanent Residence Canada
A permanent resident is someone who has been given resident status by immigration Canada but is not a Canadian Citizen. 
Thank you for reading this post, don't forget to subscribe!
It is the goal of many immigrants to attain Canadian Permanent Residence and has many benefits. Our team of skilled immigration consultants can help guide you through this process and help you get your Canadian Permanent Residence.
How do I get Permanent Residence?
There are a few ways to get your Canadian permanent residence card.
Government-assisted Refugee Program
Private Sponsorship of Refugees Program
Canadian Express Entry
Spouse or common-law partner in Canada class
Protected temporary residents' class
What do I need to qualify?
To obtain your permanent residence card, you must have lived in Canada at least 730 days.  These days do not need to be consecutive, and you must keep a travel journal or ask a border office how long you have been here.  Your application must be accepted through one of the criteria, as mentioned above.
How to apply? 
You can apply both inside and outside of Canada.  You can learn more about permanent residence on the government of Canada's website.   This process can take upwards of 15 months.  If your application is rejected, you must wait all that time over again to apply. 
Get your Canadian Permanent Residence!
Summary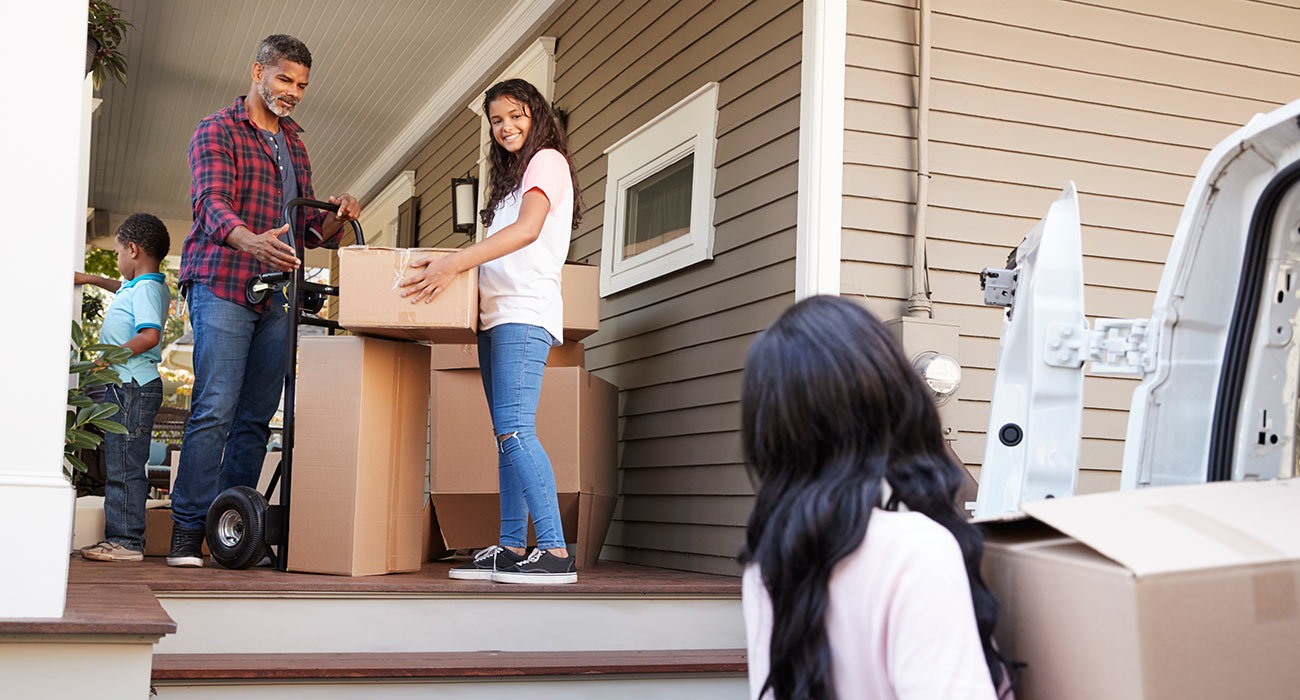 Service Type
Permanent Residence in Canada
Provider Name
Global Hire
,
Suite 210, 4935 – 55 Ave NW
,
Edmonton
,
Alberta
-
T6B 3S3
,
Telephone No.1-855-624-7231
Area
Edmonton, Calgary, Toronto, Vancouver
Description
Canadian Permanent Residence Status is a dream for many immigrants living in Canada. The team at Global Hire is here to help you complete your application quickly and correctly the first time. Contact us today, we have experts in Edmonton, Calgary, and Vancouver to assist you.